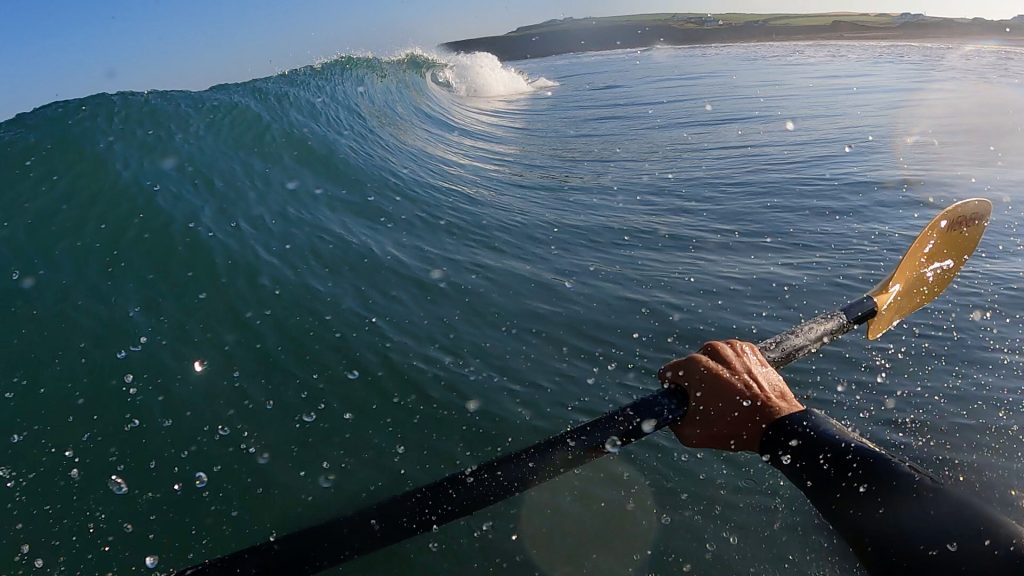 The club have organised a weekend to enjoy the surf (hopefully) in North Cornwall. The main event is the chance to develop your surfing skills in the hands of experienced coaches, including former surf-kayak world champion Simon Hammond. We will also have time to free surf with members from Bude Canoe Club some of whom are members of the England surf-kayak squad.
We've booked to stay at Atlantic Court near Bude. If you wish to book a place on the coaching please download the registration form. Complete the registration form and pay a deposit of £70 to Martlet Kayak Club, which will cover the cost of the coaching and deposit for the accommodation, and return it to
[email protected] by 16th August.
If you are interested in joining us for the weekend surfing, but not the coaching, let Chris know ([email protected]). He can then add you to the list and sort out booking a room and B&B at Atlantic Court.